Notes:
With a subtle floral bouquet and a complex flavour, an elegant and refined wine. To drink in good company!
Background:
Named Baron blanc in memory of the former owner of the chateau, Baron Charles Victor de Bonstetten (1745-1832). Bailiff of Nyon between 1787 and 1793, the Château de Valeyres was his summer residence until his involuntary flight and exile in Denmark following Vaud's independence. 
To accompany:
Either as a pre-dinner aperitif or with something rich and flavoursome.
Customers who bought this product also bought:
16 other products in the same category: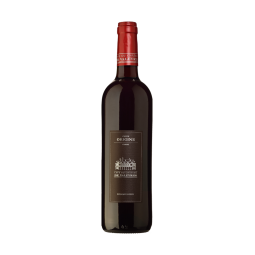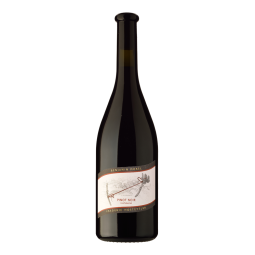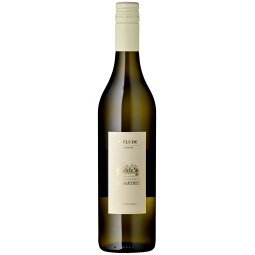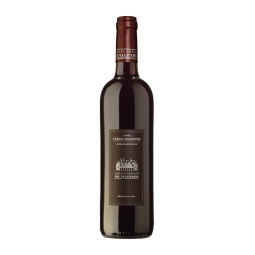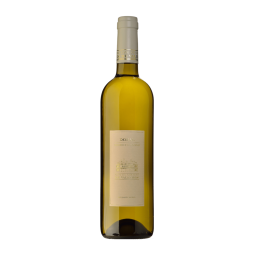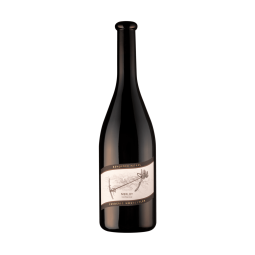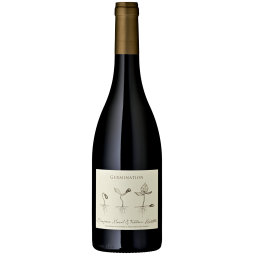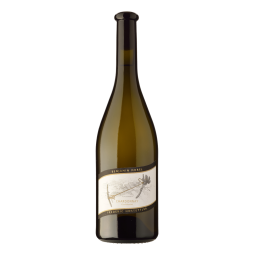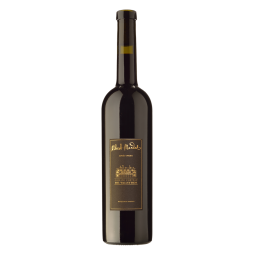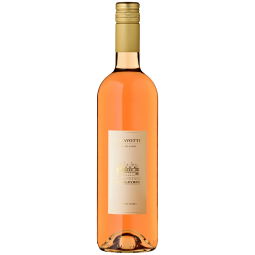 Assemblage Gamaret & Garanoir