Notes:
A wine of subtlety and power at the same time, aromas of cherries and a light smokiness, and a full roundness in the mouth.
We let our Merlot Confidentiel rest for two years prior to presentation and sale, the time necessary for it to best satisfy your taste buds.
Background:
The "Confidentiel" range of wines is the result of close collaboration with Frédéric Hostettler, Master winegrower, oenologist and above all childhood friend of Benjamin Morel. The idea is to combine their different and complementary skills in order to increase the complexity of the wines in the range.
Today, there are four "Confidentiel" wines: a Chardonnay, a Gamay, a Pinot Noir and this Merlot.
To accompany:
Red meat, game and Italian food.
Customers who bought this product also bought: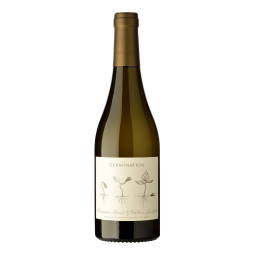 Assemblage interspécifique blanc
16 other products in the same category: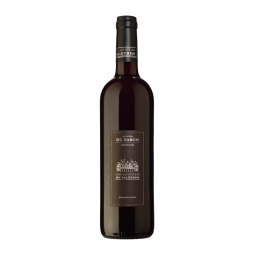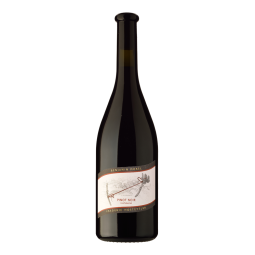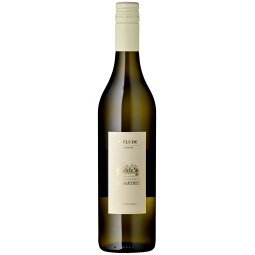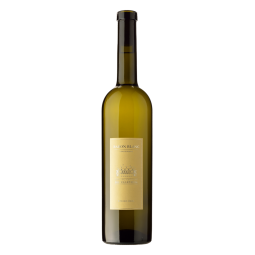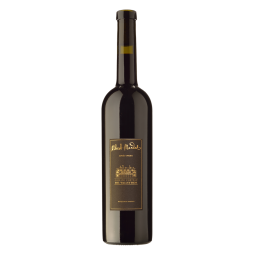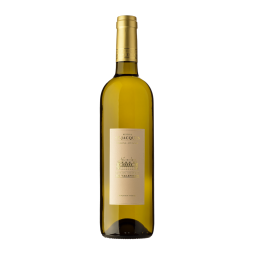 Riseling-Sylvaner or Müller-Thurgau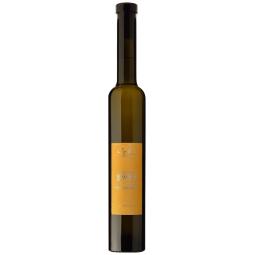 Assemblage blanc Passerillé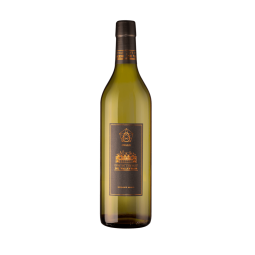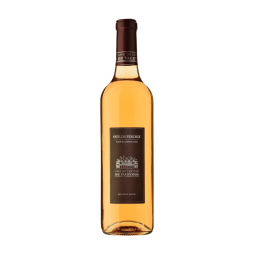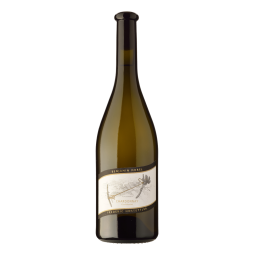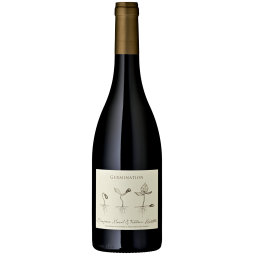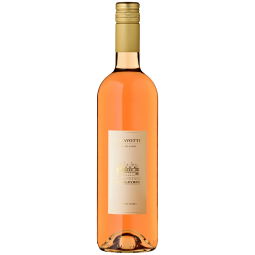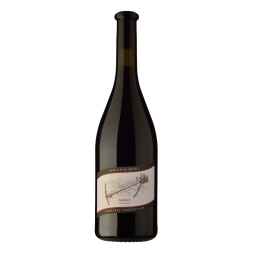 Assemblage Gamaret & Garanoir