Notes:
An expressive yet simple Gamay, full of fruit and finesse. A wine to taste when relaxed.
Background:
The Cuvée Origine is one of the outstanding Gamays of the Côtes de l'Orbe appellation. This a wine variety to rediscover, leaving one's preconceptions to one side.
To accompany:
An aperitif or with cold meat or hard cheeses.
Customers who bought this product also bought:
Assemblage Gamaret & Garanoir
16 other products in the same category: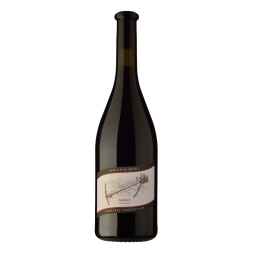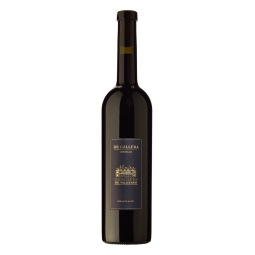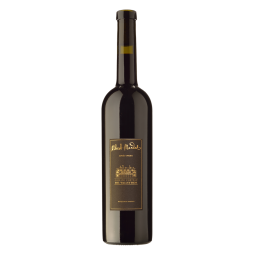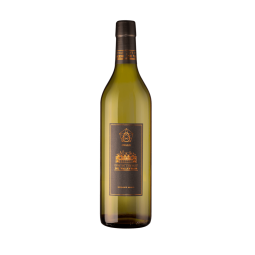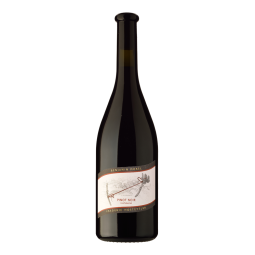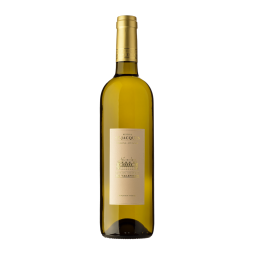 Riseling-Sylvaner or Müller-Thurgau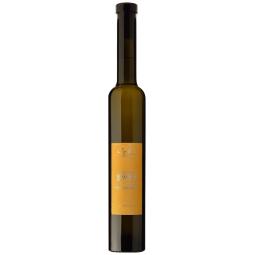 Assemblage blanc Passerillé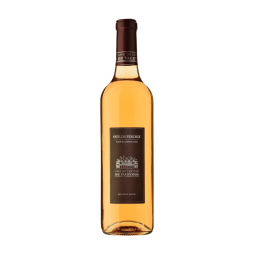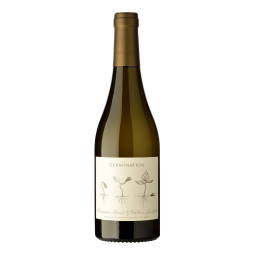 Assemblage interspécifique blanc